Stephan Haggard
Articles by Stephan Haggard:
Spring 1990, Volume 1, Issue 2
April 2000, Volume 11, Issue 2
The political dimensions of the 1997-99 Asian financial crisis have been largely ignored. Yet political factors are crucial to understanding the crisis and the differing ways in which the democracies and authoritarian regimes in the region responded to it.
October 2009, Volume 20, Issue 4
Both Latin America and Central and Eastern Europe have undergone significant democratization in recent years. Yet each region retains a distinctive approach, grounded in its own history, to common problems of social welfare and inequality.
---
Books: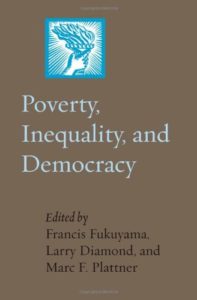 This book addresses such broad issues as whether democracy promotes inequality, the socioeconomic factors that drive democratic failure, and the basic choices that societies must make as they decide how to deal with inequality.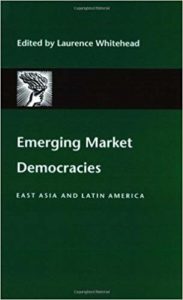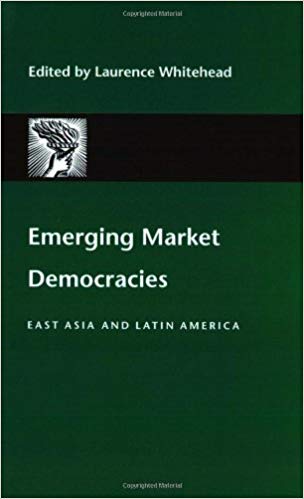 "Emerging Market Democracies provides useful insights into topics that connect market economies to various nations' politics, especially efforts at democratization, and compares and contrasts two important regions of the world in their quests for modernization."—John F. Copper, Asian Affairs