Zbigniew Brzezinski
Articles by Zbigniew Brzezinski:
January 2000, Volume 11, Issue 1
October 2001, Volume 12, Issue 4
The 15 states of the former Soviet fall into three broad categories, largely defined by fault lines of history and culture.
---
Books: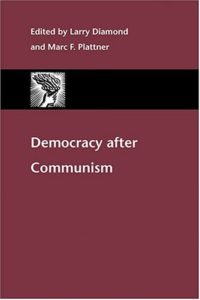 Is the challenge of building and consolidating democracy under postcommunist conditions unique, or can one apply lessons learned from other new democracies? The essays collected in this volume explore these questions, while tracing how the countries of Eastern Europe and the former Soviet Union have fared in the decade following the fall of communism.