Rotimi T. Suberu
Articles by Rotimi T. Suberu:
October 1993, Volume 4, Issue 4
October 2007, Volume 18, Issue 4
The failure of the elections has been partly mitigated by the hope of judicial review of electoral malfeasance, the stabilizing ingenuity of ethno-regional power-sharing, and renewed national discussions of electoral reforms.
---
Books: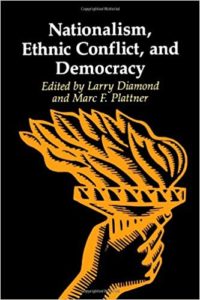 "Presents thought-provoking notions of the ways in which we view both nationalism and democracy and provides some valuable ideas for working toward a more stable world."—Journal of International Affairs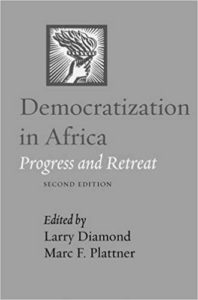 At a time when democracy seems to be in retreat in many parts of the world, Africa presents a more mixed picture. Democratization in Africa: Progress and Retreat brings into focus the complex landscape of African politics by pairing broad analytical surveys with country-specific case studies.