Michael Chege
Articles by Michael Chege:
January 1995, Volume 6, Issue 1
April 2018, Volume 29, Issue 2
Sophisticated technology could not keep Kenya's August 2017 presidential election from leading to renewed ethnic tensions and a painful standoff from which the country appears only now to be emerging. What went wrong?
October 2008, Volume 19, Issue 4
After the ethnic violence that marred its 2007 presidential election, Kenya must reform its institutions to better represent its diverse polity.
---
Books: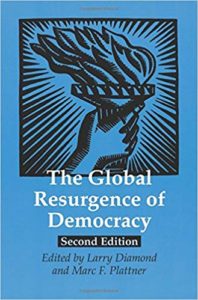 "A useful compilation popularizing the work of an influential journal… The Journal of Democracy is an effective tribune for mainstream U.S. thinking on these issues."—Political Studies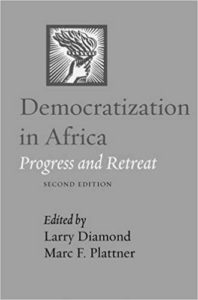 At a time when democracy seems to be in retreat in many parts of the world, Africa presents a more mixed picture. Democratization in Africa: Progress and Retreat brings into focus the complex landscape of African politics by pairing broad analytical surveys with country-specific case studies.