John Higley
Articles by John Higley:
April 1998, Volume 9, Issue 2
April 1996, Volume 7, Issue 2
July 2000, Volume 11, Issue 3
In recent years several Westminster-style parliamentary democracies have considered cutting their ties with the British monarchy and becoming republics. The difficulties involved in trying to make such a shift were on full display in Australia.
---
Books: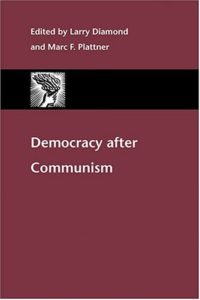 Is the challenge of building and consolidating democracy under postcommunist conditions unique, or can one apply lessons learned from other new democracies? The essays collected in this volume explore these questions, while tracing how the countries of Eastern Europe and the former Soviet Union have fared in the decade following the fall of communism.