Hahm Chaibong
Articles by Hahm Chaibong:
January 2000, Volume 11, Issue 1
July 2004, Volume 15, Issue 3
Confucianism has had a long history of involvement with the state in East Asia, but today there are reasons to think that it can become a positive force in encouraging democracy.
July 2008, Volume 19, Issue 3
Despite South Korea's messy democratic trajectory, it has miraculously achieved consolidation. Though far from perfect, South Korea's democracy has turned obstacles into opportunities for reform and development.
---
Books: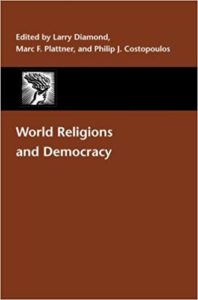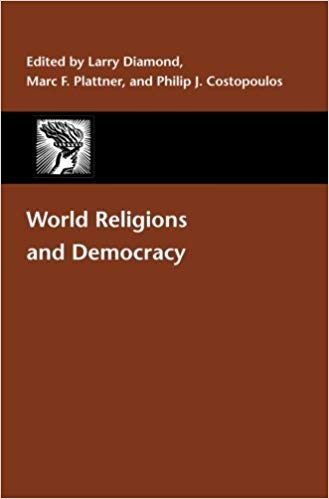 Can religion be compatible with liberal democracy? This volume brings together insights from renowned scholars and world leaders in a provocative discussion of religions' role in the success or failure of democracy.