Chung-in Moon
Articles by Chung-in Moon:
July 1999, Volume 10, Issue 3
---
Books: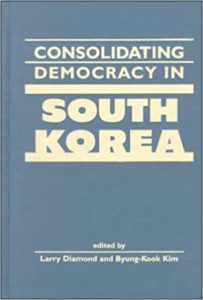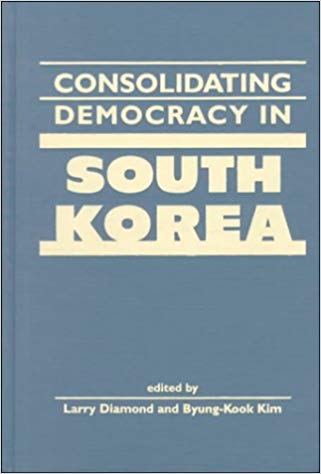 "Well worth reading…. A high-quality comparative political science analysis of democratic consolidation in South Korea."—Mette Skak, Political Studies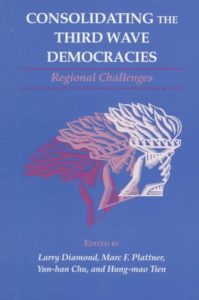 The global trend that Samuel P. Huntington has dubbed the "third wave" of democratization has seen more than 60 countries experience democratic transitions since 1974. While these countries have succeeded in bringing down authoritarian regimes and replacing them with freely elected governments, few of them can as yet be considered stable democracies.